INKANTO ALWAYS SOLUTIONS FOR YOUR BUSINESS
Printing of thermal transfer labels and packaging
The advantage of thermal transfer printing is that it allows information such as batch No. or serial No. to be printed on easily readable labels on packages. Barcode reader can be seen in every products.
Barcode stock management is also the world's most used traceability data.
A barcode consists of a series of numerical data. Each code (or number and letter) associated with the product contains information that can be unique for each product.

INKANTO RIBBON FOR THERMAL TRANSFER PRINTERS
The Inkanto Thermal Transfer Ribbon series offers all types of variable data printing solutions. These ribbons (barcode, batch number, expiration date, logo, etc.) are compatible with all flat head and near-edge printers on the market.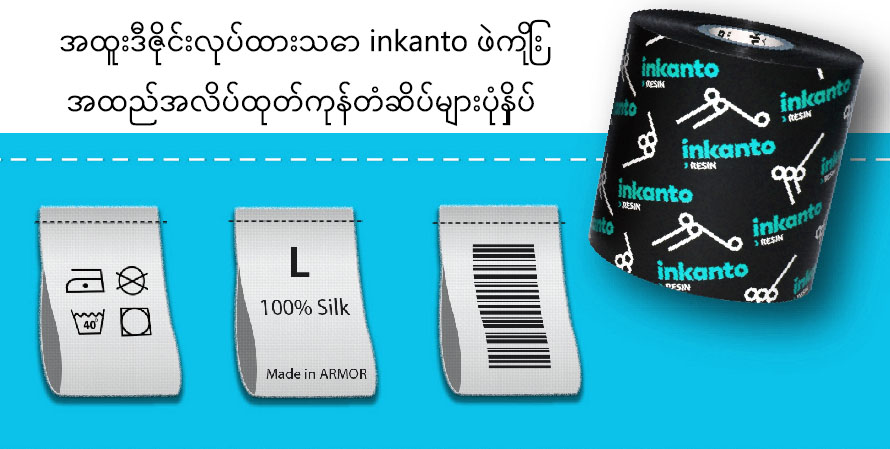 Ikant has three types of ribbons.
Ikanto delivers standard and quality products. Especially in applications that need to be cost-conscious by delivering standardized ribbons for the best performance.
Ikanto Ribbons deliver value that user needs are durable, affordable, easy to print. Ikanto is the most comprehensive in the market. Ikanto ribbon is the requirements of 99% label printing and flexible package printing.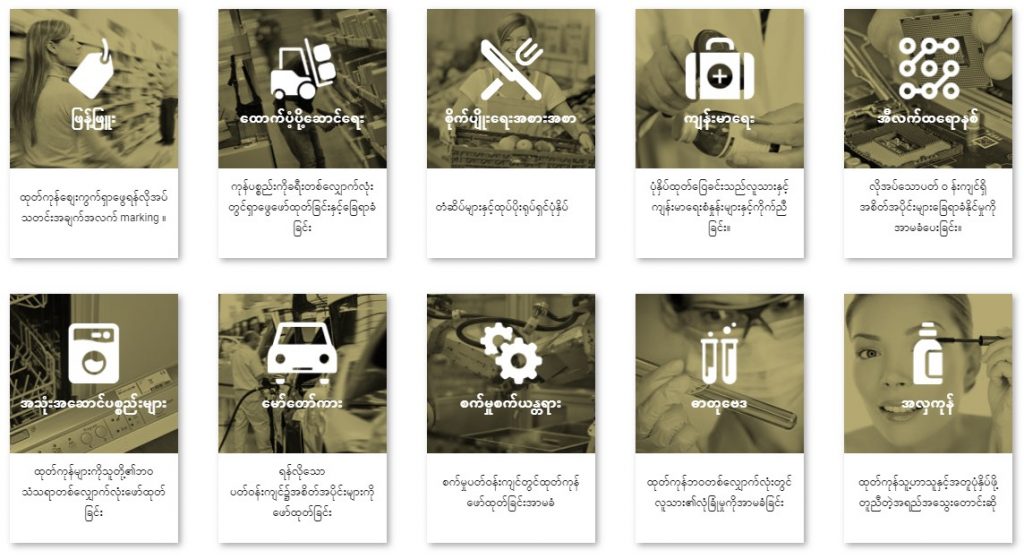 Advantages of thermal printing paper (Thermal Transfer Printing)
Thermal Transfer Printing Marks Texts This is the world's most popular printing technology for recording information on labels and packaging, including expiration dates. And many products This information is important for product development; It is designed to follow the entire lifecycle and provide important information to the end user.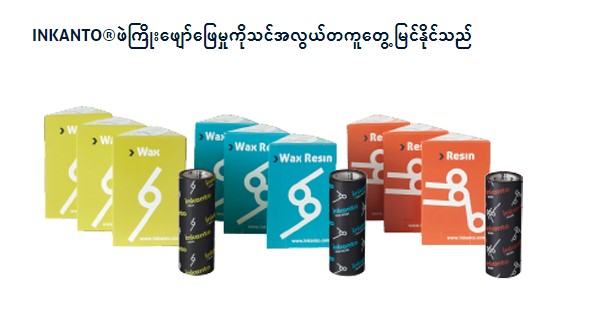 1) Hight efficiency.
2) Able to print in logistic.
3) Durable in all environment.
4) Ability to print on many of materials easy to adjust and fast printing.
5) Competitive low printing costs
The most comprehensive Thermal Transfer ribbon range in the market
Competitive ribbons to cover the most price sensitive applications
Standard ribbons that offer the widest scope of performances
High-performance specialty products for the most stringent requirements
 35 years' experience in developing Thermal Transfer ribbons
Long-term investments to benefit the future of this technology
Ribbons made to the highest quality and environmental standards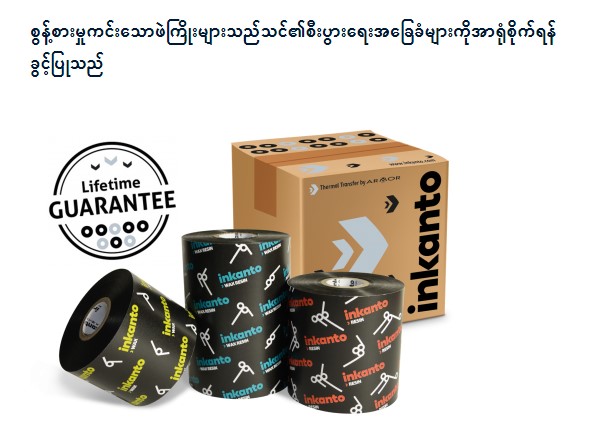 Contact us for details. INKANTO printer ribbon. More inbox from facebook