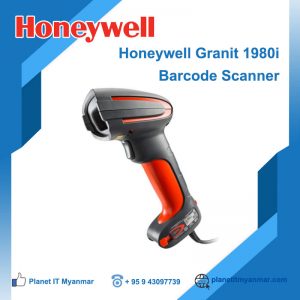 Reads both 1D and 2D codes from a distance of 15 feet (50 feet). Honeywell Granit 1980i Barcode Reader can read both 1D and 2D barcodes at different distances. Resistant to all environments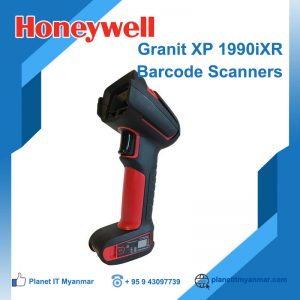 The ultra-rugged barcode reader redefines the Honeywell Granit XP 1990iXR for rugged scanning. Optimize the performance of applications that require high-performance, high-speed analysis for standard and enhanced applications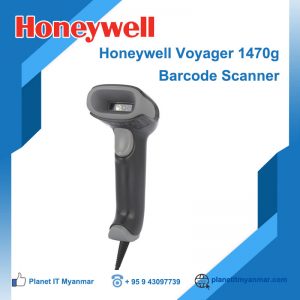 The Voyager XP 1470g scanner combines added durability and better scan capability at the same competitive price point as its predecessor.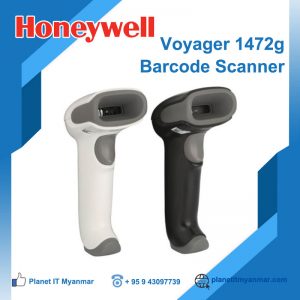 Designed specifically for the Honeywell Voyager 1472g barcode scanner retail store environment, it can scan 2D accurately. Bar code and digital screen with traditional scanning function; wrong code or difficult to read bar code
The Xenon XP 1950g Scanner provides excellent scanning. Efficiently capture even the toughest or most damaged barcodes. Designed for 50 drops at 1.8 m (6 ft) and 2,000 drops at 0.5 m (1.6 ft).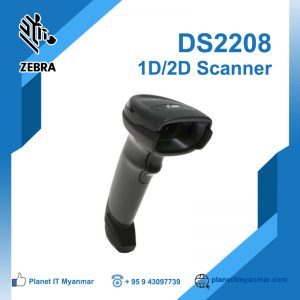 The Zebra branded barcode reader, model DS2208, is a barcode reader system that supports both 1D and 2D QR code types.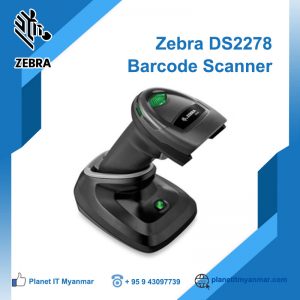 Zebra DS2278 Barcode Scanner scan without changing the language. How to scan barcodes, Area-Imaging Scanner, wireless connectivity, Zebra brand, world-leading barcode reader. There are over 1 million users This can be guaranteed It will help you work right away.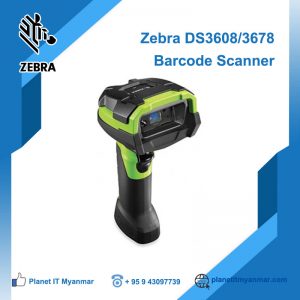 The Zebra DS3608 / 3678 is designed to read 1D or 2D barcodes from 70 feet to 21.4 meters. Easy to capture large and small codes nearby.